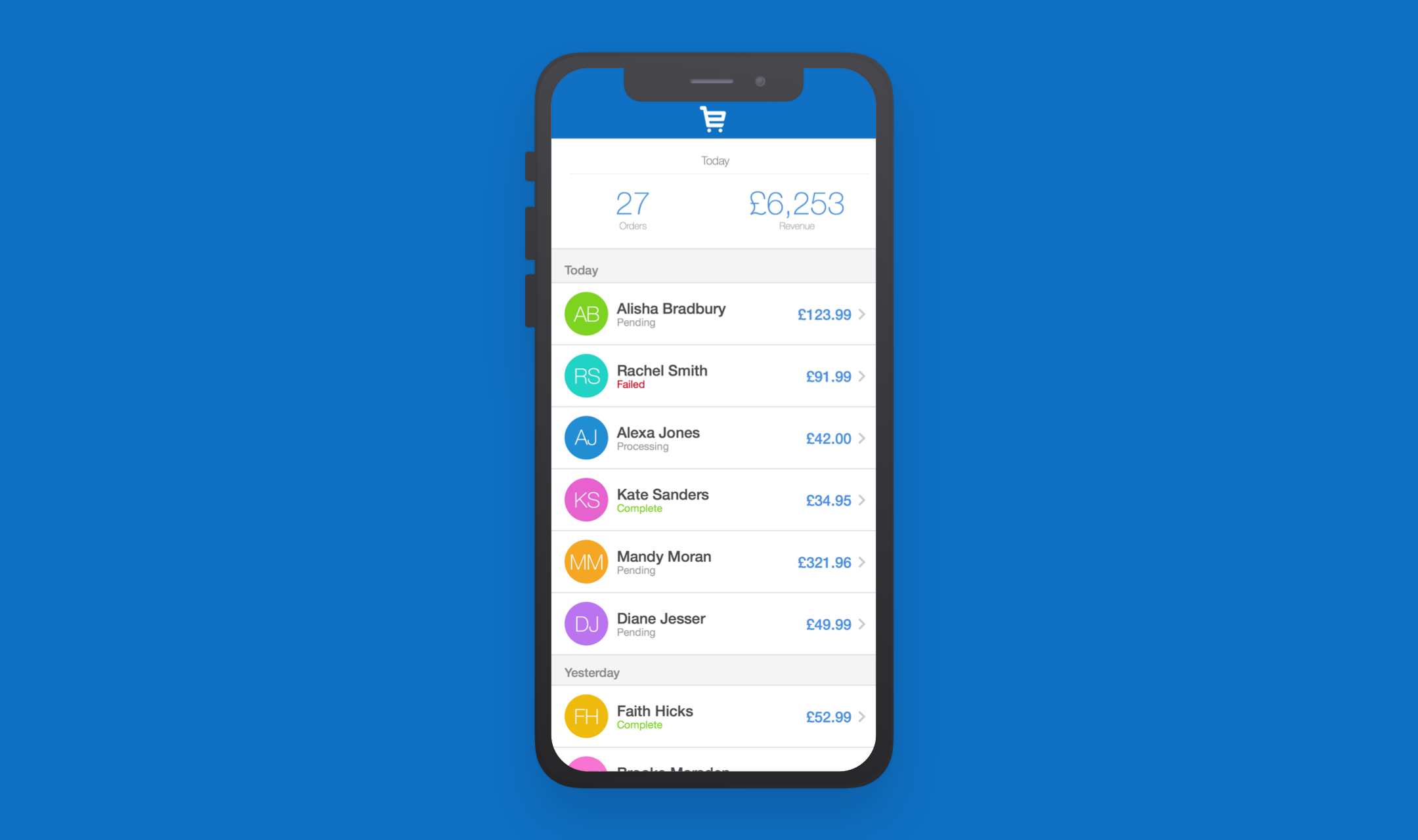 As part of an exercise to better learn Sketch I set out to redesign the EKM customers and orders app.
The app allows shop owners to see all their orders and customer details on mobile devices.
This full iOS project was started as a hack-time project by a developer in the Shop Management Squad but the business never allocated working time and the project was never complete.
You can explore my design and mockup for the iOS app on Marvel (Password: jFpJ7Pc*ofmQHEqrVNuH).