---
Quick overview of me
My name is John, I am a UX Designer currently working with social housing provider THT but have previously worked for digital agency Evocus, e-commerce SaaS provider EKM and luxury car company Kahn Design. In these roles, I have worked with Klarna, eBay and PayPal.
I have nearly 15 years of experience with the majority of that time spent as a UI/UX Designer (Product Designer). I really love creating well-designed, inclusive, user-centred, user-tested and functional digital products. I have great knowledge of making websites accessible (WCAG 2.1) and the values of design inclusivity.
I have extensive knowledge of HTML, CSS and Javascript. I have worked in React, React Native, PHP and ASP (Classic). I have also created my own iOS apps in Objective-C and React Native with one reaching over 25,000 registered users.
I have worked within an agile web development team as the squad designer. I worked closely with the product owner, head of engineering and other squads to develop the product roadmap around customer feedback.
I currently use Figma for designing prototypes, high-fidelity designs and just about everything else.
---
About me
I am a passionate and results-driven user interface and user experience designer based in Preston, UK. I have more than fourteen years of experience developing my skills in UI and UX design, graphic design and front-end development.
With my solid understanding of web development principles I am able to build thoughtful and intuitive user interfaces putting the user experience first but working within development limitations.
My passion for the design and development industry doesn't stop when I leave the office, instead it's driven my curiosity and lead me to create products and apps in my own time.
---
Experience
Over fourteen years working with industry-leading companies in luxury car manufacturing, eCommerce SaaS, holiday booking and social housing.
UX Designer at Trafford Housing Trust (2020 – Present)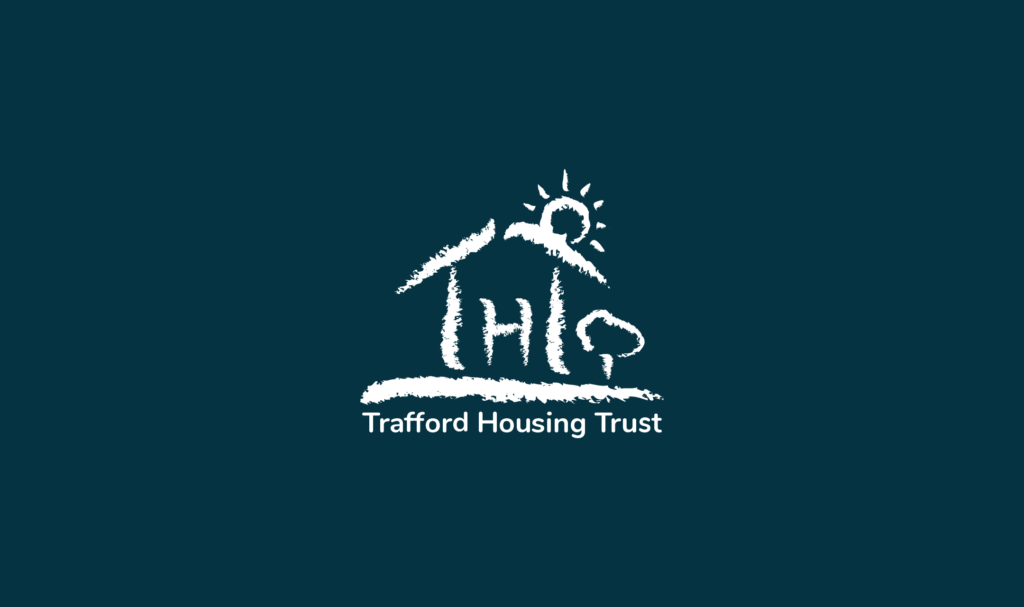 As UX Designer for Trafford Housing Trust (THT) I am responsible for understanding and improving customer journeys through our digital services.
I have been involved in designing improvements for most THT brands (Trustcare, Laurus, MyAccount & Limelight) and have made a measurable positive impact on customer interactions with our digital services.
Accessibility has been a considerable focus of mine at THT. Our aim is to create digital services that are inclusive and the most important way to do this is to make our products and services usable by everyone regardless of ability. My team and I have achieved this by following WCAG 2.1 standards, applying user testing and providing training to other teams.
You can read about some of the UX projects I worked on at THT:
For access to password-protected articles please contact me.
Lead UI/UX Designer at Evocus (2019 – 2020)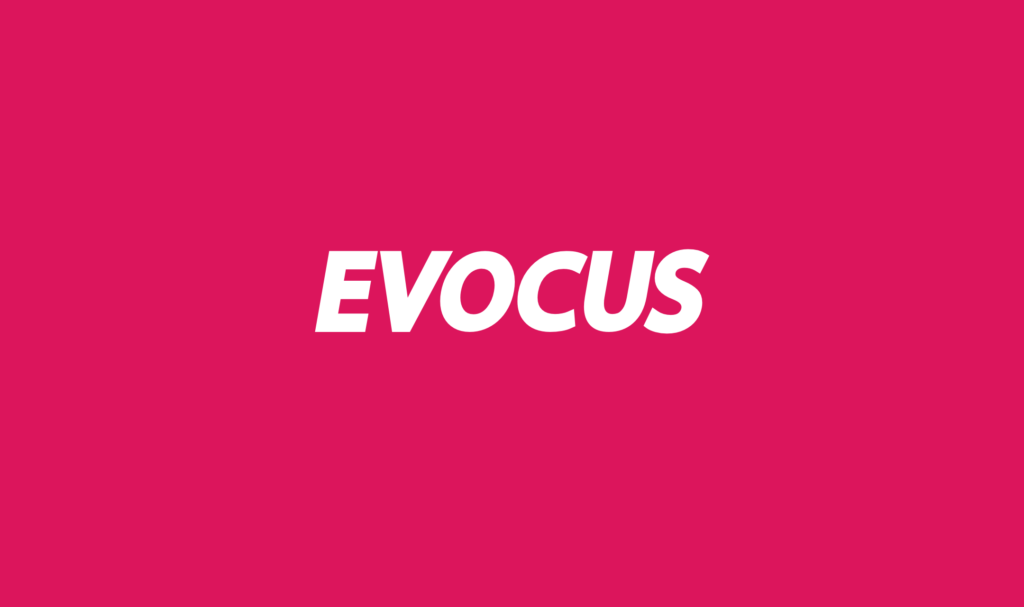 As Lead UI/UX Designer at Evocus (SharpeVu Ltd) I was responsible for creating beautiful, usable and enjoyable interfaces for our clients. My work here included designing and implementing a from-scratch holiday booking system for Harrison Holidays, a prominent holiday company in the UK.
Lead UI Designer at EKM (2008 – 2019)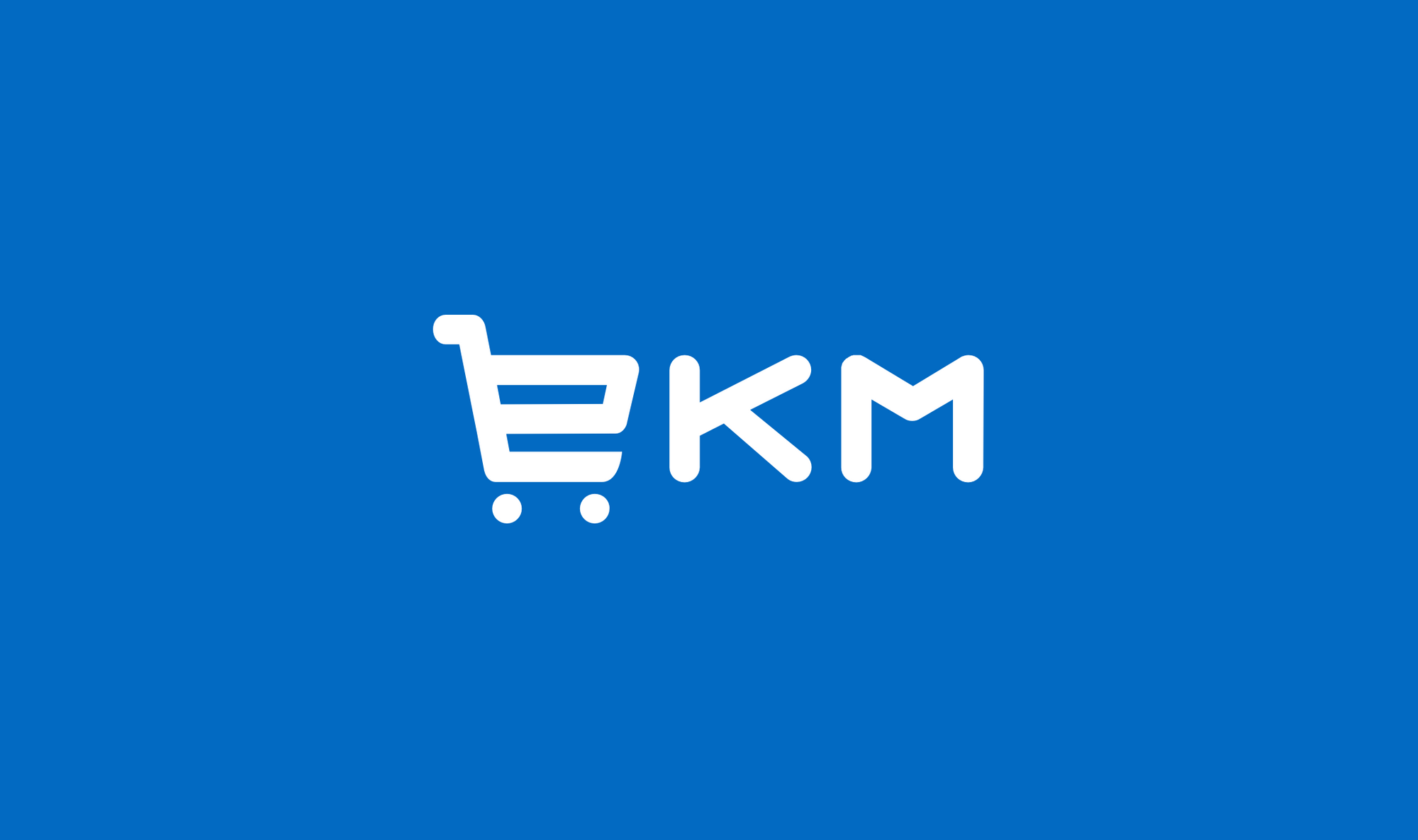 As Lead User Interface Designer (Product Designer) at EKM I was responsible for taking ownership of all product design on EKM (ecommerce platform), EKM Email Marketing, EKM Web Statistics and EKM Live Chat.
I ensured that new projects conformed to the same high standards and followed our in-house design system and design guide (the UIFW) to ensure a consistent user experience.
You can read about some of the UX projects I worked on at EKM:
Before January 2013 I worked at EKM as a Senior Web Designer building bespoke ecommerce websites for EKM clients.
Web Designer at Kahn Design (2007-2008)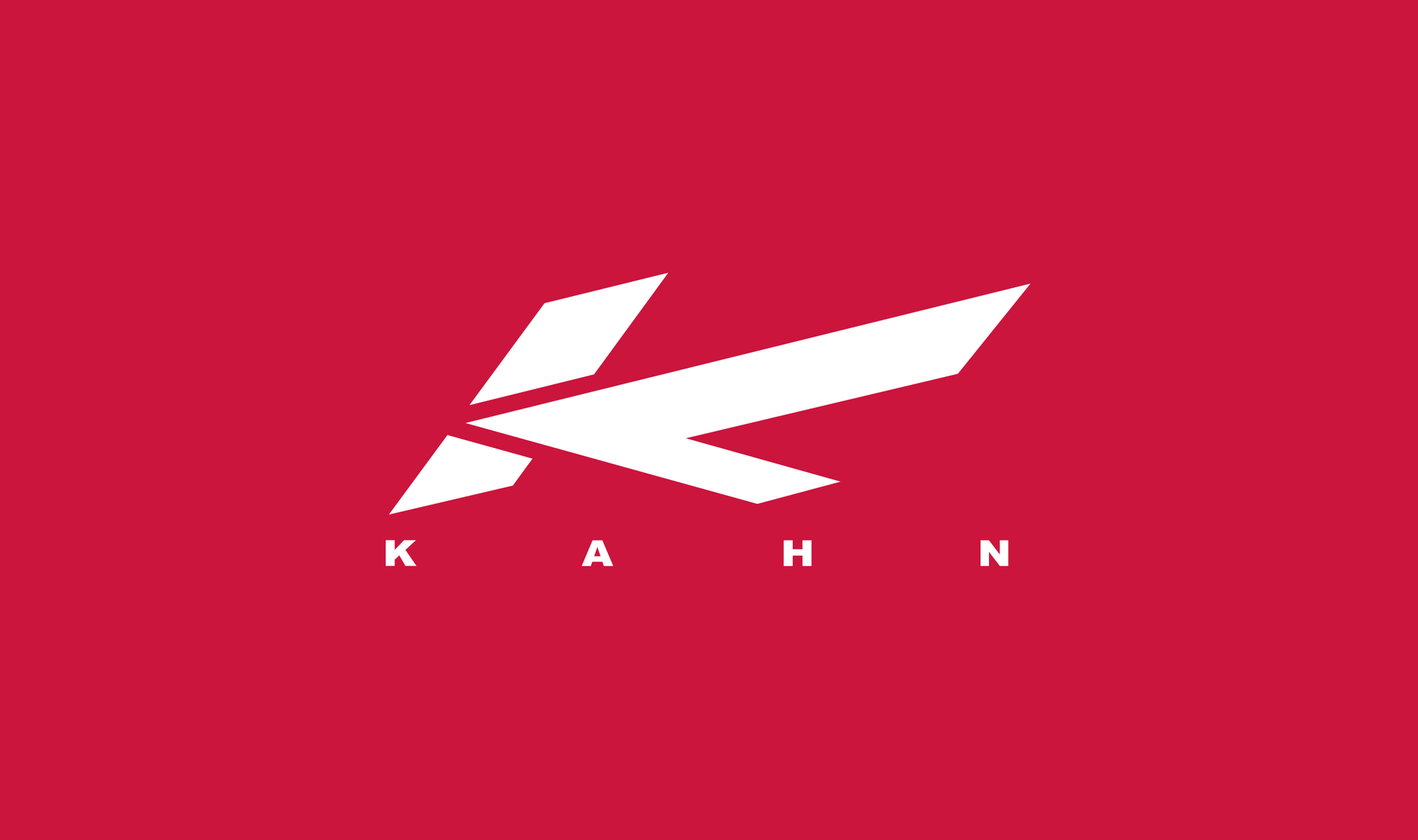 As a Web Designer at Kahn Design I was responsible for design, development and ongoing maintenance of the in-house websites including Project Kahn, Kahn Landmark and Kahn Timepieces.
---
Skills
UI/UX Design
User testing through moderated and unmoderated sessions (both group and one-to-one, in-person and online)
Accessibility and inclusive design
Ecommerce conversion rate optimisation
Experience designing fully responsive mobile-first websites
Extensive knowledge of HTML, CSS and Javascript
Workflow optimisation using GULP
CSS pre-processors LESS and SASS
Web development with PHP (with MySQL and SQLite)
Interaction design using CSS3 or jQuery
Working in an Agile team (including SCRUM)
Product design presentation
Producing design rationale and requirements documents
Some knowledge of…
React, React Native, NodeJS and Classic ASP
---
Tools & Applications
OS: MacOS / Windows
IDE: Atom / Sublime
UI & Web Design: Figma (Also Sketch, Adobe XD)
Graphics: Illustrator
Image Editing: Photoshop
Version Control: Git / HG
Prototyping: Figma (Also Sketch, Marvel)
CMS: WordPress, WooCommerce, Umbraco and Ghost
---
Education & Qualifications
[Pass] HND General Computing (2007 – 2009)
While I worked in the industry I enrolled on the HND course to further development the skills I'd learnt on my A-Level course. The course allowed me to further understand best programming practices, database infrastructure and my development skills in PHP.
[AB] Double A-Level in ICT (2005 – 2007)
This course allowed me to expand what i already knew about computing and was the deciding factor in moving into the web design and web development industry.
---
Projects & Hobbies
In my spare time I further build my skills in design and development by working on my own side projects.
Casi Countdown (iOS App) (2015 – Present)
As a small side projects I decided to tackle the obsession with countdown apps. These are simple apps that show you how far away a specific date is and sends you occasional reminders. The popularity of this type of app and the reminder of simply how ugly the majority of these apps are prompted me to create a better product.
As a simple project I decided to strip back the app to the very core. A simple app where you enter dates to events in your life and in return you get a visual countdown to that date (months, days, minutes, secs) as well as frequent notifications at milestones.
iFestival (iOS App) (2010 – 2016)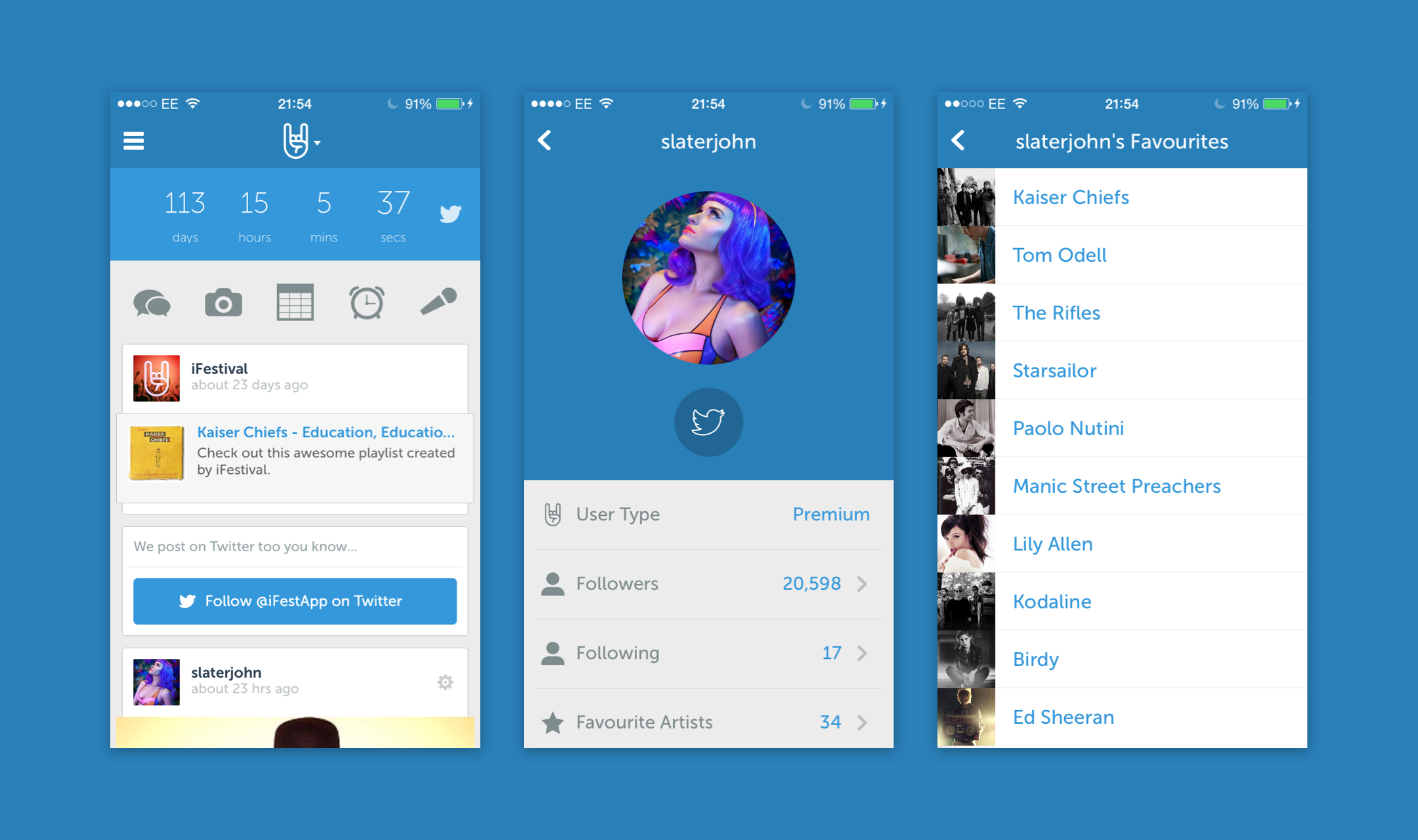 iFestival was the unofficial app for people attending the popular music festival, V Festival, in the UK.
I created the original version of iFestival in 2010 when I began learning iOS development in Objective-C. In 2013 i completely rewrote the app and backend API (PHP) to turn the product into a place where other festival goers could meet, chat and share photos.
Between 2013 and 2016 the app amassed over 26,000 registered users and has been responsible for creating some great friendships amongst users both during and after the festival.
SayWha! Music Quiz Game (iOS App) (2011)
The idea of creating a game always interested me from a young age and as i began to development my skills in iOS development I saw the opportunity to create a small game. SayWha! was a music quiz app i created around my love for music. Users simply answered music multiple choice questions, the quicker you answered the more points you got. You name and Facebook profile photo appeared on a timeline so you could compete against strangers.
I stopped pursuing the idea after the initial release as i began to focus my efforts on iFestival App.
Beach Club (iOS App) (2015 – 2016)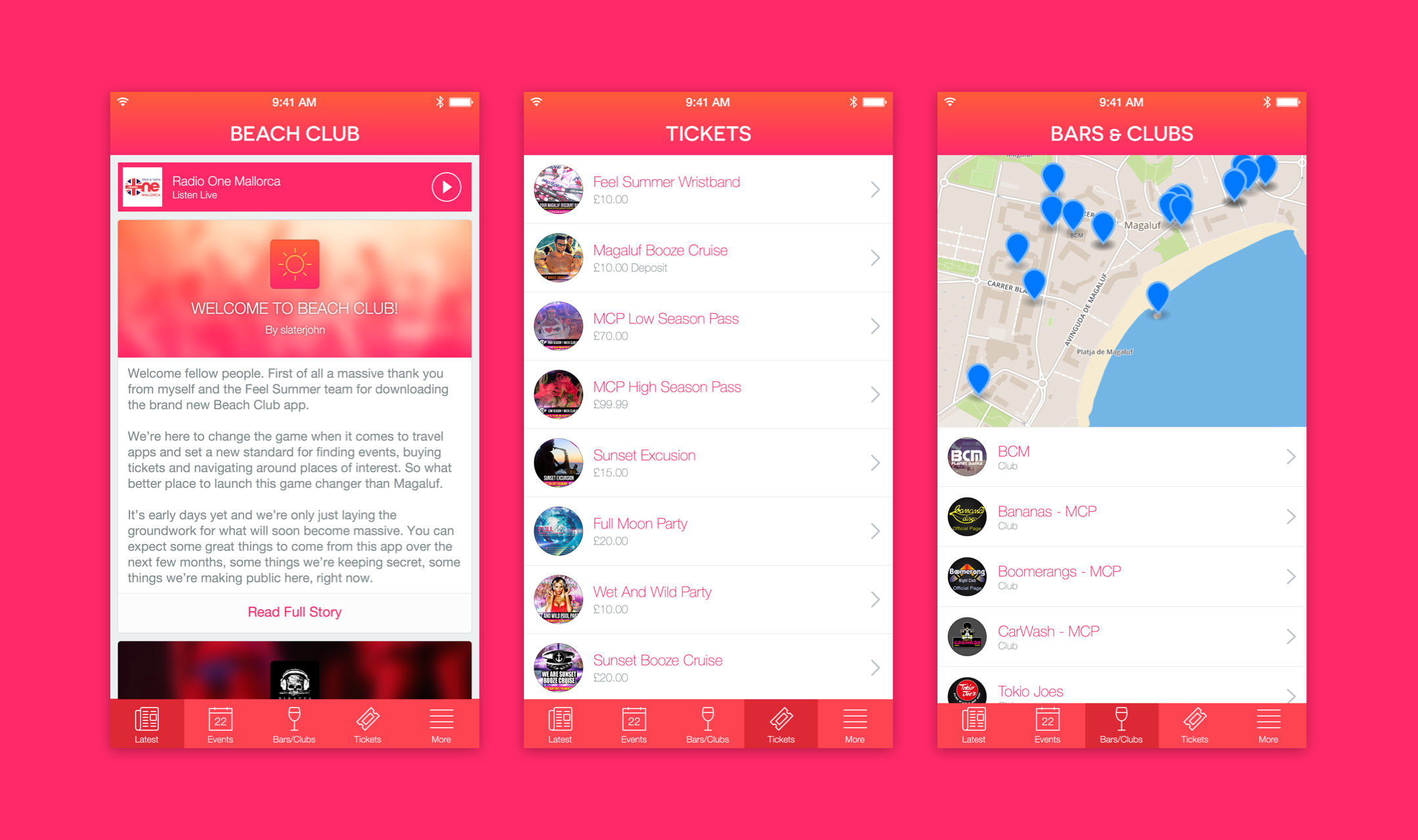 In 2015 I started working with package holiday and events company Feel Summer to create the most unique experience for people traveling to Magaluf. The Beach Club app allowed holiday-makers to buy tickets to and track what events were taking place while they're on holiday.
As well as events Beach Club app also integrated hardware technology to bridge the gap between the real and digital world. With iBeacon technology event venues and bars could directly market to customers as they pass by the entrance. The technology allows for real-time location-aware marketing and a unique and highly targeted advertising channel for venues.
---
Contact me
I'd much rather be contacted regarding job opportunities by email. If you have a UI/UX or Product Designer position you think I'd be perfect for – please send an email to john@slaterjohn.com.