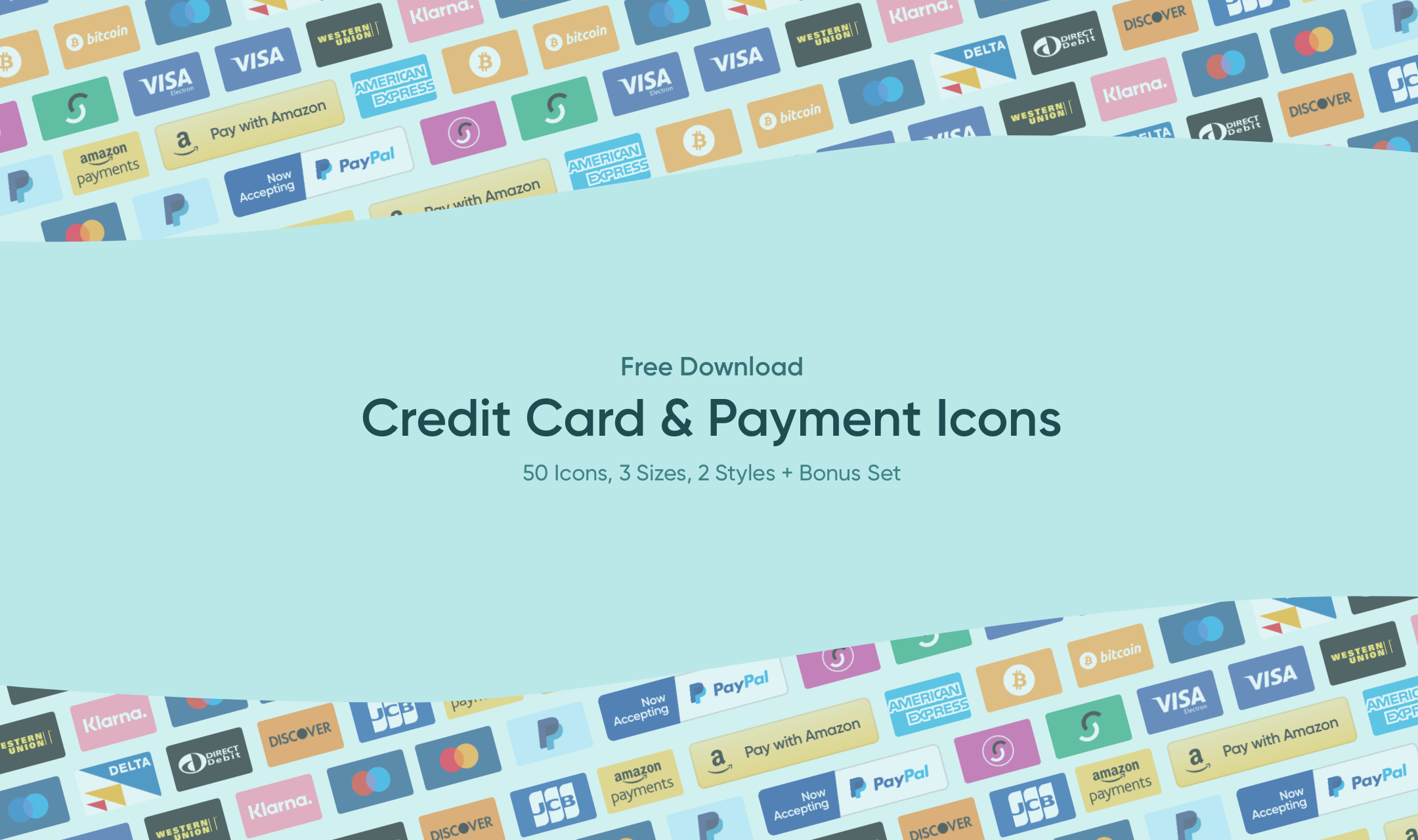 Download a free collection of 50 credit card and payment logo icons in both PNG and SVG format. Includes logos for Visa, Mastercard, Amazon, American Express, PayPal and Klarna. Each free icon comes in 2 formats (SVG and PNG), 3 sizes, 2 styles and includes some bonus free icons too.
I work predominantly in the ecommerce industry on ecommerce platforms and websites for clients. A resource I need from time to time is payment and credit/debit card logos for the main providers (Visa, Mastercard, Amex, Paypal, Etc).
Since 2015 I've created and maintained my own payment logo resource pack so that I don't need to search for and license consistent logo packs for each client.
The pack I created has been available on GitHub to encourage other people to contribute missing card logos and it's been quite successful.
Earlier this year (2019) I started from scratch and created a new set of icons and again shared these on GitHub for everyone to use as they please.
---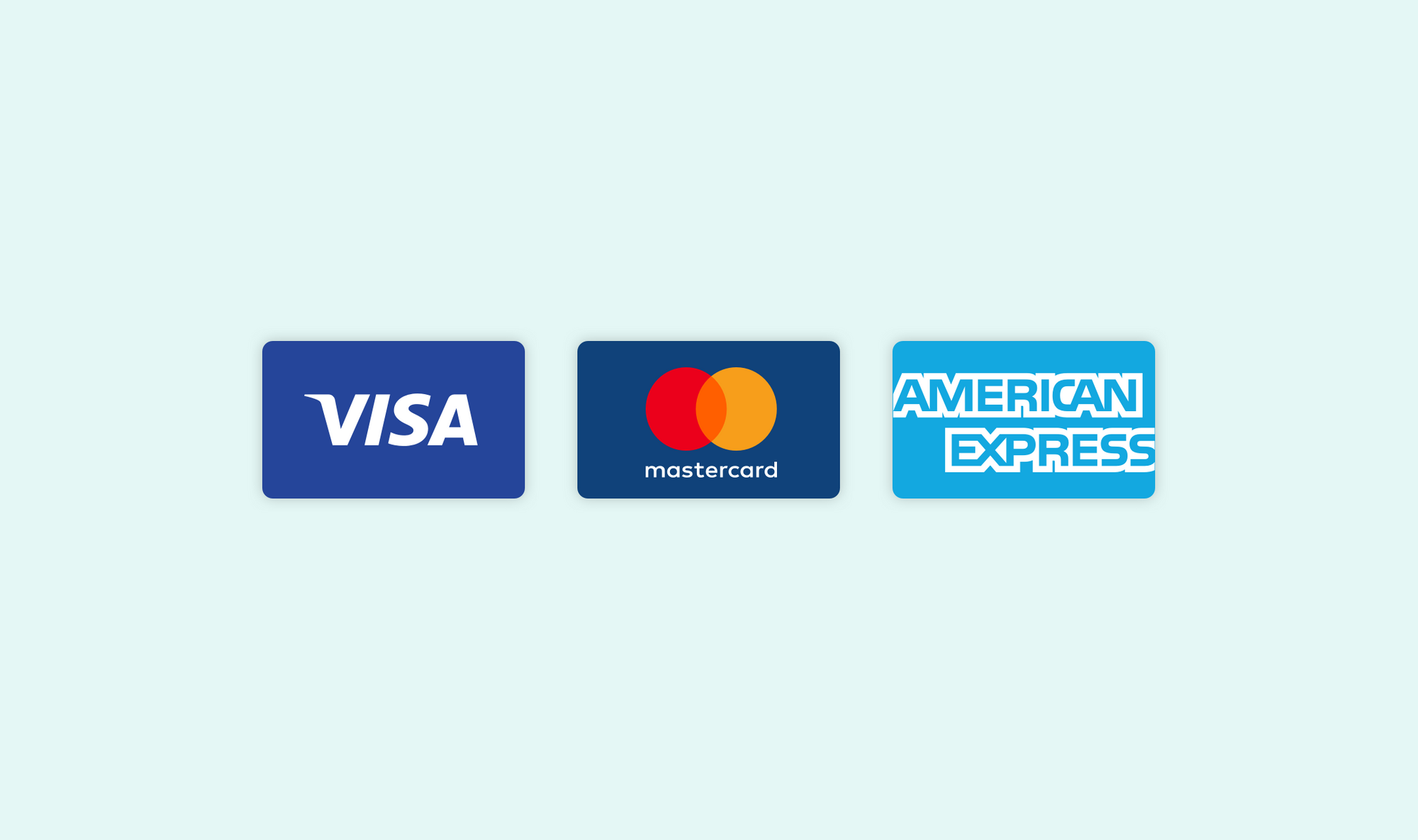 Credit Card Logo Icons
The pack includes payment logos for all the major providers…
Visa
Mastercard
Maestro
American Express
CB
Delta
Discover
JCB
Solo/Switch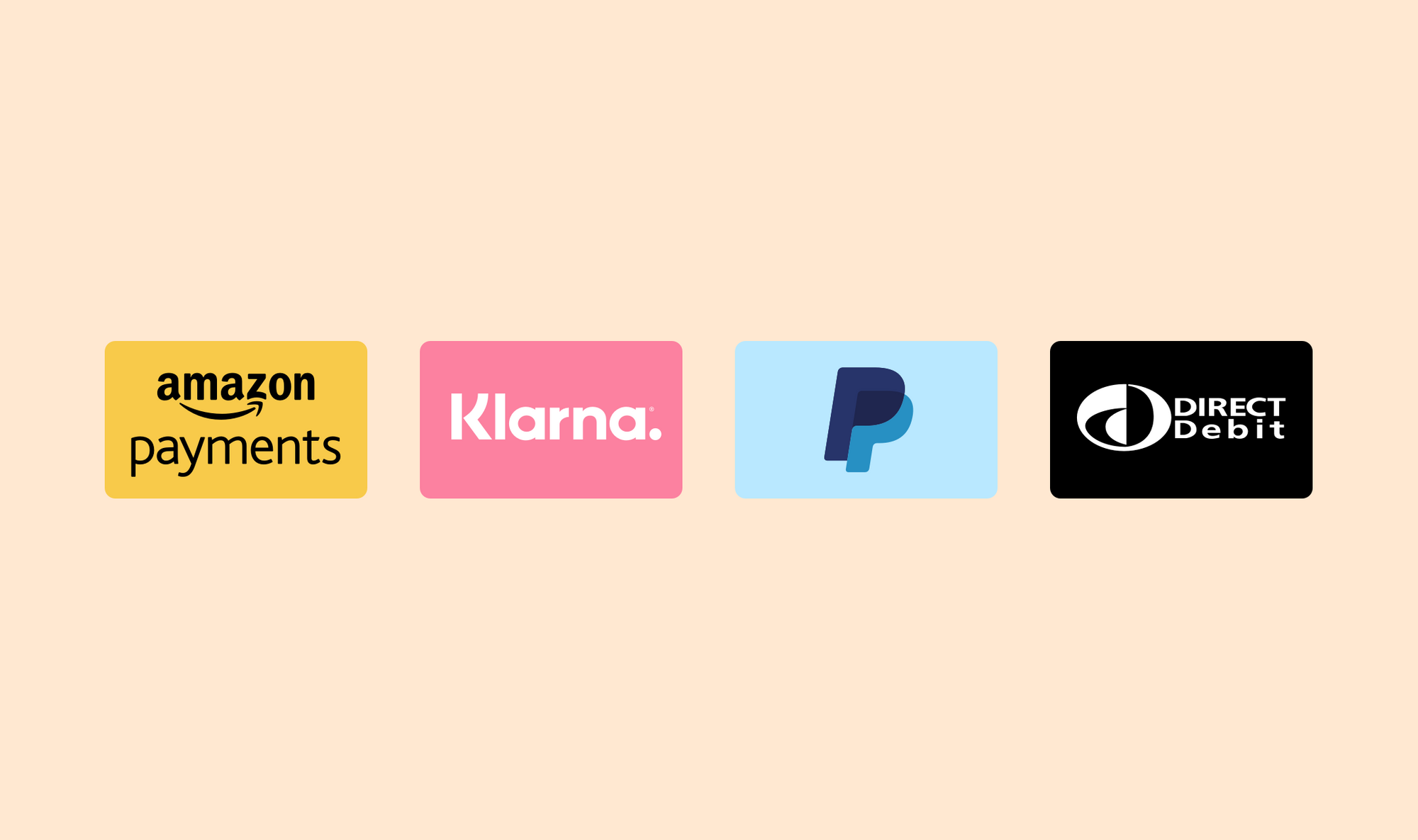 Payment Gateway Logo Icons
I also added logos for other payment providers…
PayPal
Amazon
Klarna
Western Union
Direct Debit
Bitcoin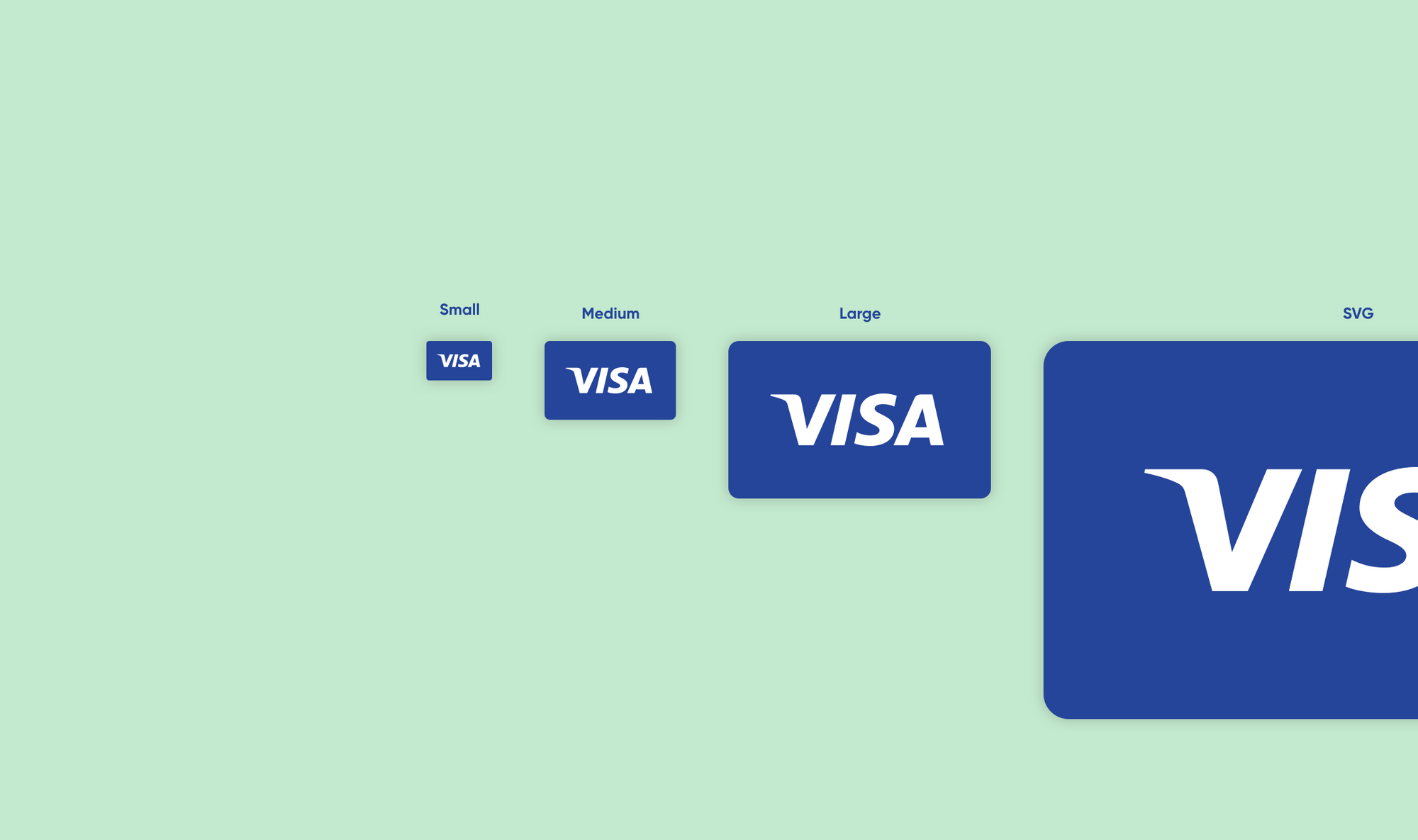 Sizes
The pack comes in small, medium and large versions in PNG.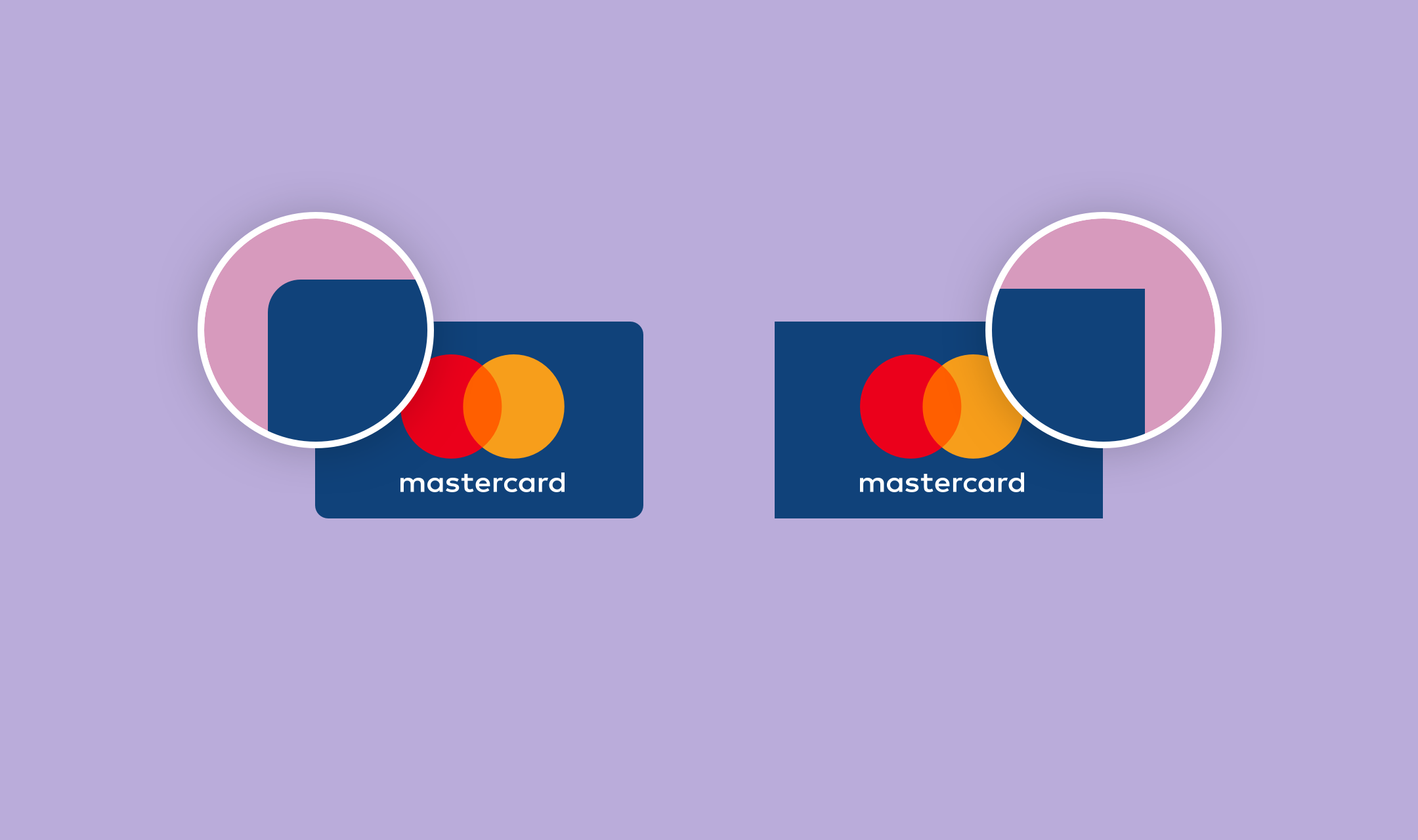 Styles
The icons also come in two styles, square corners and rounded corners.
Formats
The icons are available in PNG (3 sizes) and vector format (SVG). With the download I have included the Sketch file so you can make your own edits.
---
Download the payment logo pack for free
You can download the zip file which includes all icon sizes, formats and the Sketch file so you can contribute your own icons.
---
Missing logos and requests
If you'd like a payment logo that isn't in the pack feel free to make a request on GitHub.
Want to make your website accessible for everyone?
Why, you might ask? Because it's good for business! Businesses with accessible websites have a 31% increase in traffic. We offer website accessibility reviews performed by real people.